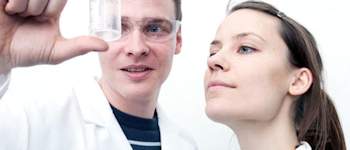 Through this platform you can apply for admission to the Graduate School of Life Sciences (GSLS), view your progress as a doctoral researcher in our structured doctoral training programme, manage your account or keep track of your thesis submission and graduation process as well as register for courses.
Note to Applicants: Before you create an account and submit an application to the GSLS, please note that you must first meet two essential criteria:
1. You have been accepted into a lab associated with the GSLS by a GSLS Principle Investigator (PI) (please see here for a list of GSLS PIs).
2. You must have secured funding for your PhD
If you have any doubts as to whether you fulfil these criteria, please contact the GSLS office for more information or guidance.